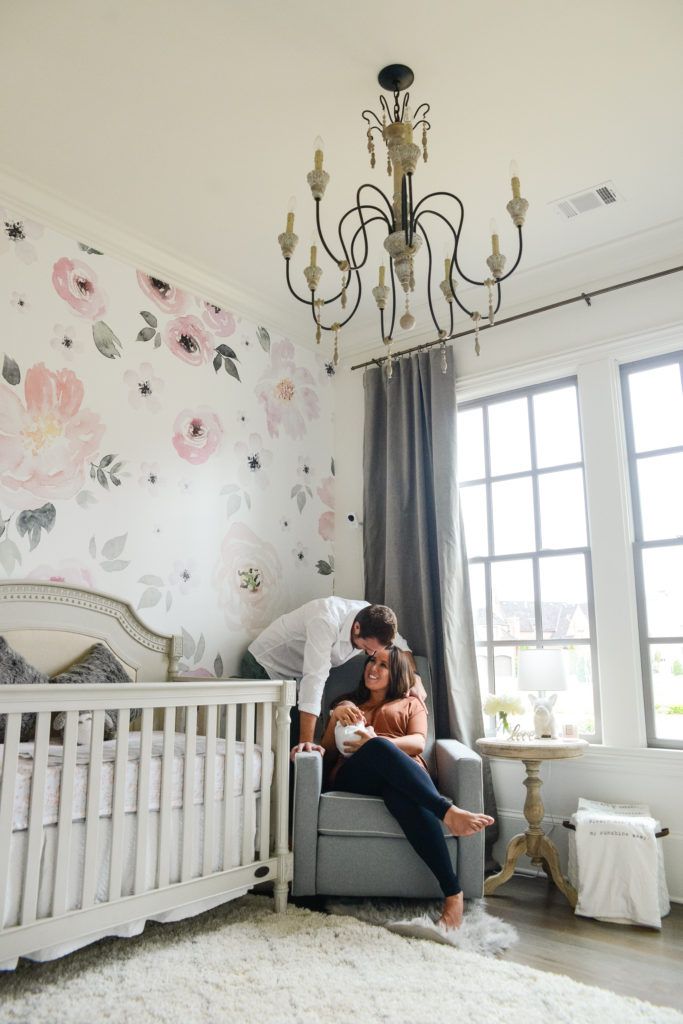 Mixing french with traditional styles, Elizabeth Bixler Designs has created very inviting spaces.
Elizabeth Bixler has had a creative spirit since childhood when she was rearranging her parent's furniture on a weekly basis What started as a small DIY painting projects to save money and starting a blog to help others. This led to being recognized by her peers and architects in the field that pushed her to start a business.
She graduated from Georgia State University in 2007 and enjoyed exploring life as a flight attendant before moving to Cabbagetown where she met her future husband Landon. They now live in Peachtree City with their fun-loving little toddler. Her family gives her most of her inspiration and she accredits her husband to helping her form balance in art and life.
She has worked in the field of design for over 10 years and has had the privilege to build and decorate some amazing homes! Constructing through E-Design has given her the ability to take her passions even further and is the primary focus of her work.
"I love creating relationships with my clients and blending their style with mine to achieve timeless designs."