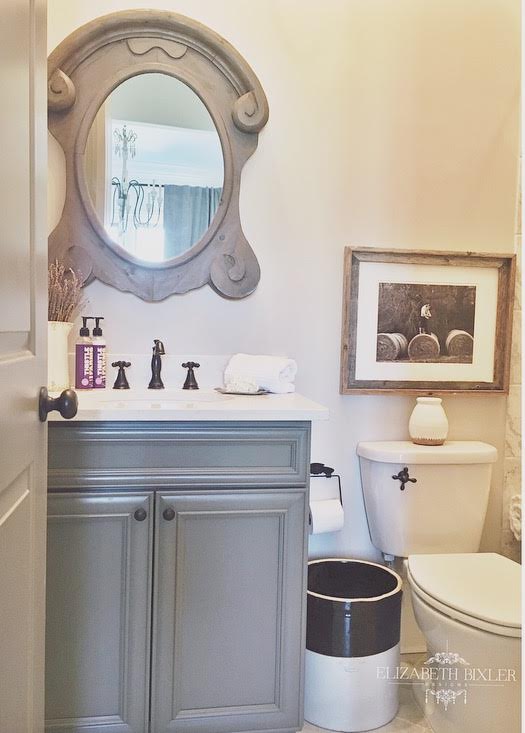 Happy Wednesday everyone! While looking for the perfect mirrors for a client, I realized my love of arched mirrors. I am obsessed! They draw the eye up and creates a unique shape in your room. Before I go into my favorite arched mirrors, I want to show you some rooms I love that feature them.
Let's start with outside, this is a gorgeous idea for a small outdoor porch area that will make it look bigger.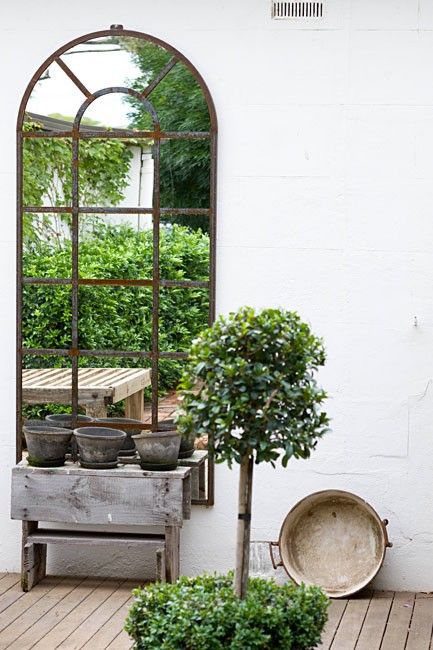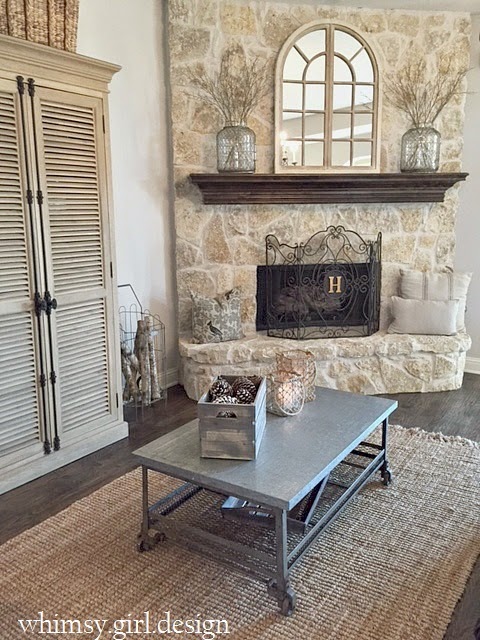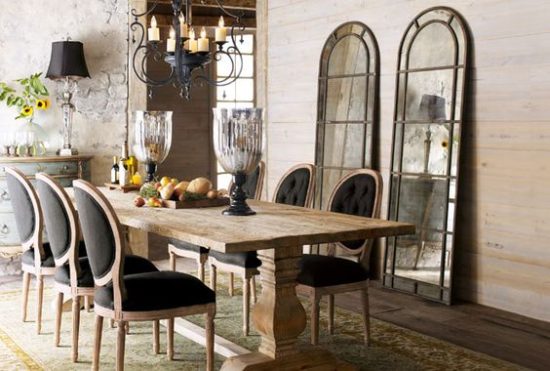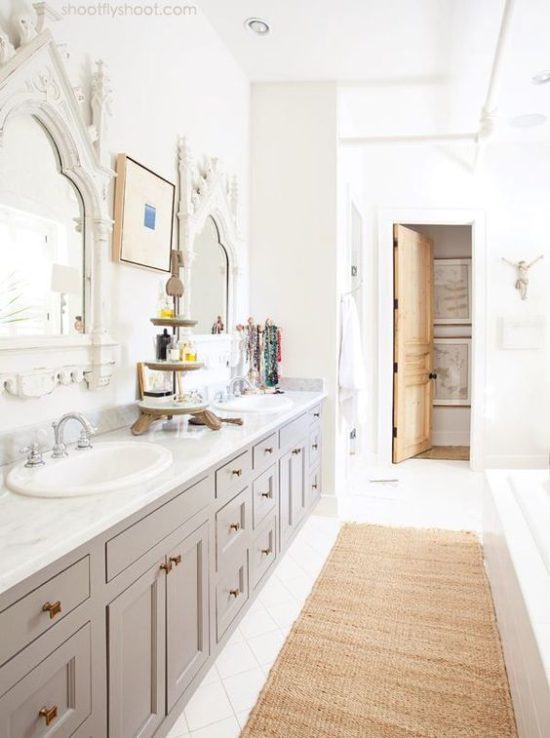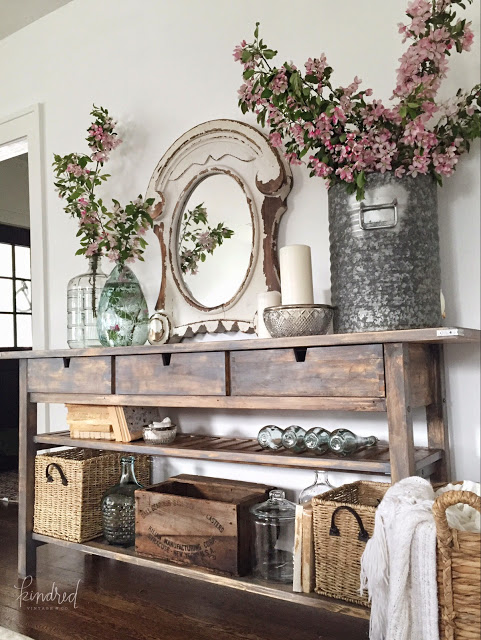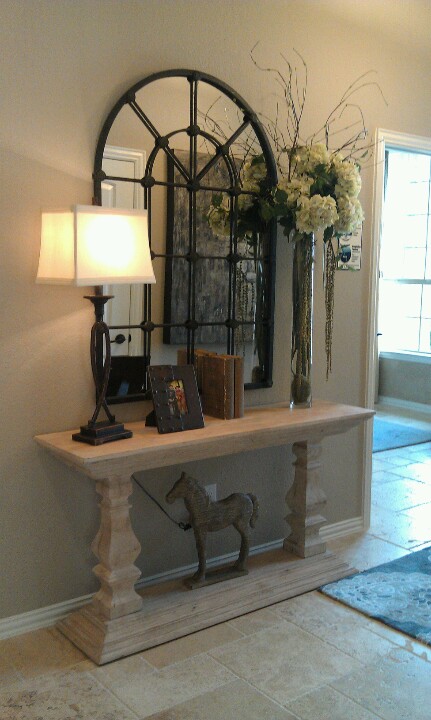 So here are a few of my favorites, and if you love any of these, feel free to click on the numbers below for sources.